Everyone decide it in a poll.

Did Suarez cheat by doing the deliberate handball? Or did he use the rules to his advantage?

I think that Uruguay has been getting alot of stupid comments directed at them and how they shouldnt be there and Ghana should. I mean, anyone in that situation would've done what Suarez did, if it was the other way around I'm sure that whoever was on the line would handball it. Suarez may be facing more than just a one match ban by FIFA for his delibarate handball. He very well knew what he was doing and the punishment he was going to get for it. Took one for the team, if it was done in the 25th or something I'd think it'd be stupidity but in the circumstances he was in, he was just smart.. Alot of people are basically calling him a cheater and what not, in my personal opinion he isn't.

What you think?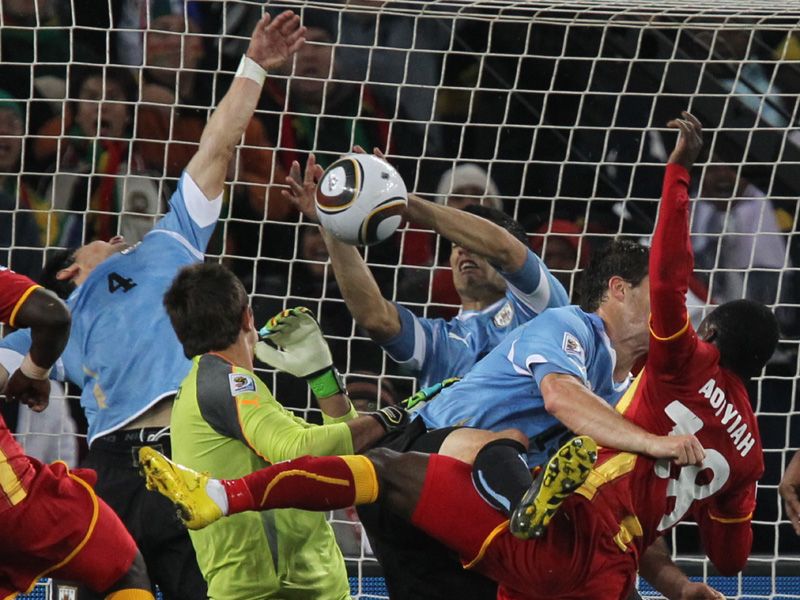 Edited by 0, 04 July 2010 - 06:16 PM.